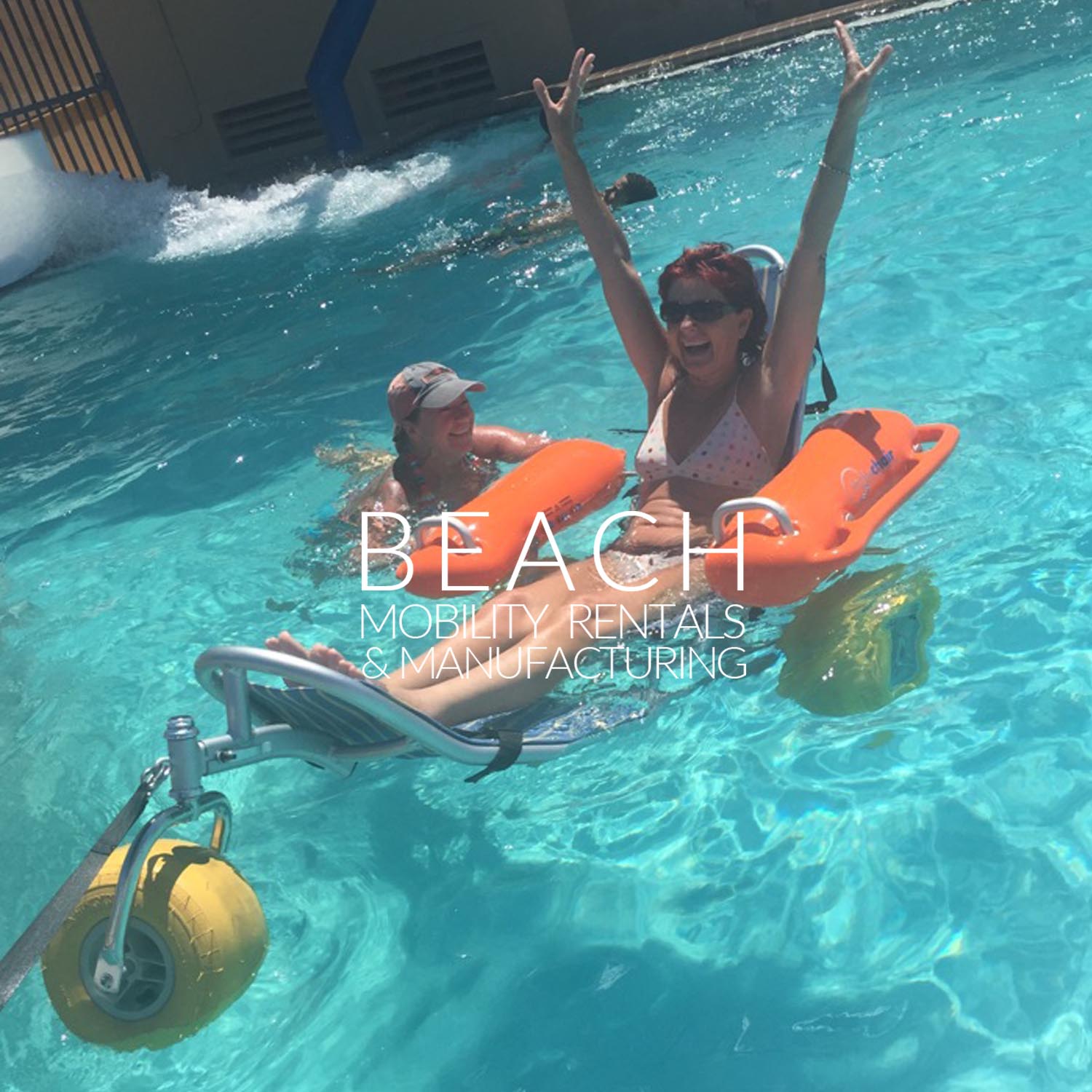 Mobi
Mobichair
$69/day + delivery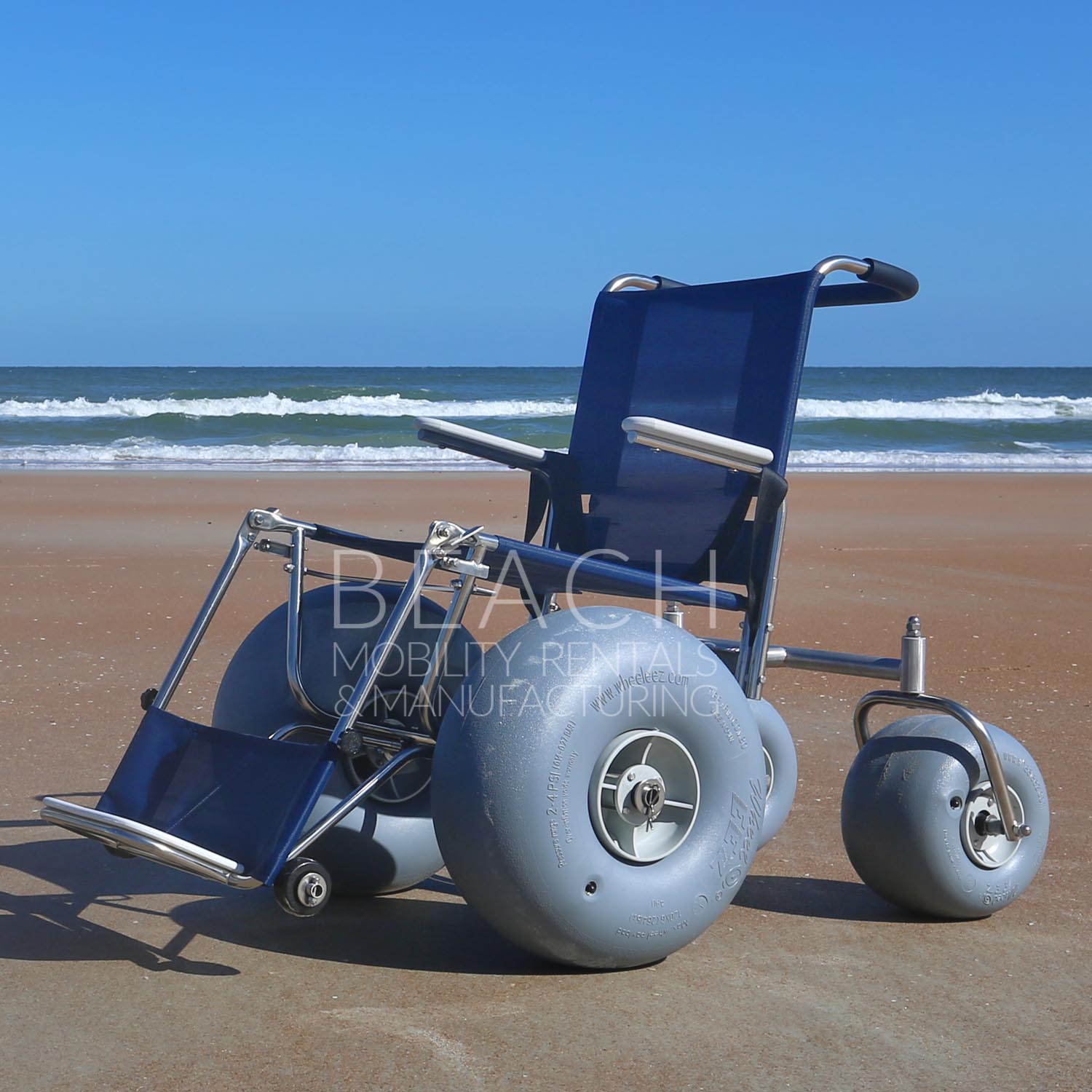 DeBug
DeBug
$59/day + delivery
Sandrider
Sandrider
$59/day + delivery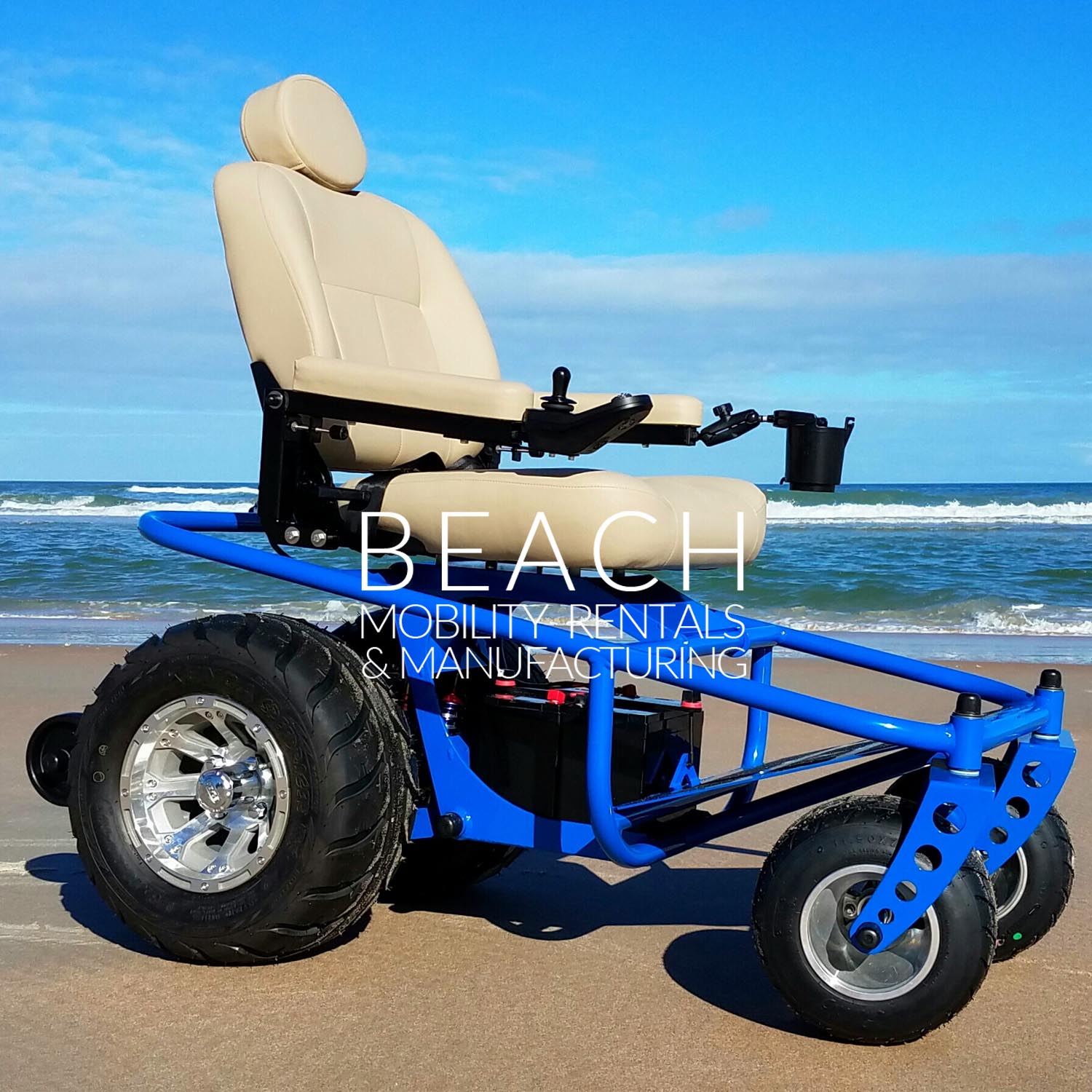 Nomad
Nomad
$99/day + delivery
Rental and Delivery
Pricing and Details
All pricing is based on a 24hr rental and can be rented for short excursions, by the day, multiple days, and long term leases. Simply ask for details! All chairs are available on a first-come, first-served basis. We are not beachside, so you can't roll up and rent from us. We encourage reservations, because these are very popular!. We want you to enjoy sunrises as well as sunsets!
Delivery rates include pickup and are based on location of delivery, starting at $25 in the Daytona area. Not all vacation rental properties have wheelchair access, so it's very important that you ask this when making your stay reservations!
When considering delivery, please note that you're here for a vacation, and trying to save a few $$ by picking it up yourself may not work in the long run. These chairs require an SUV or pickup truck to transport, and don't forget they are sandy and wet when you're done using it. Do you really want all that in your vehicle? And if you're in a hurry to pack up and hit the road for home, this needs to be delivered back to us before you even start packing your vehicle.
If you're passing through to another town and wish to take a chair with you, give us a call and we will be happy to discuss this option if our other offices can't accommodate you. We do not allow transport of our powered beach wheelchairs.
---